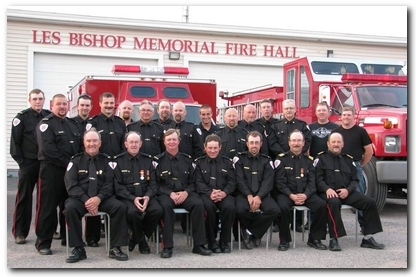 The Heart's Delight - Islington Volunteer Fire Department consist of 30 volunteers who provide fire protection and rescue service to the community.

The fleet of vehicles consist of a pumper truck, emergency response vehicle, rural response vehicle, jaws of life and water craft.

For emergency service you may call 911 or the local emergency number 588-2333 and leave your name, number and type of emergency on the pager system. Your call will be returned shortly thereafter.

For more information visit the Heart's Delight-Islington Volunteer Fire Department Facebook Group.